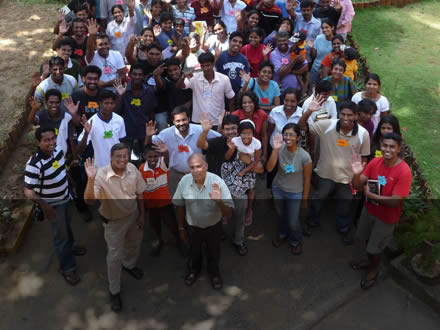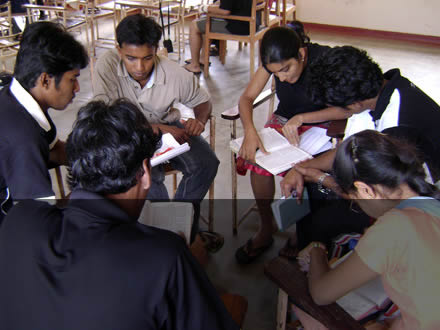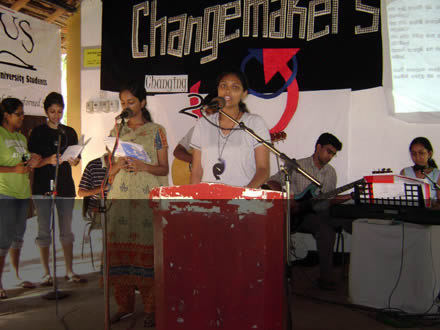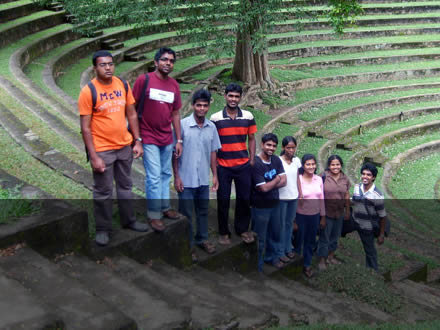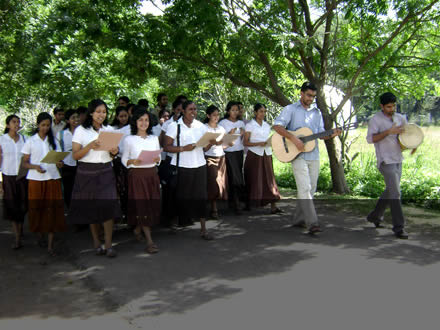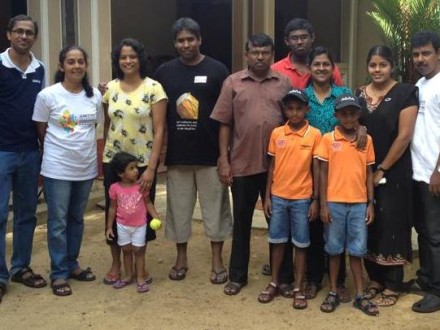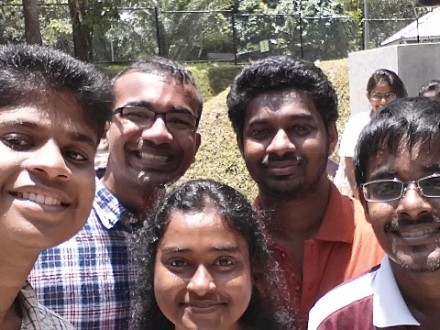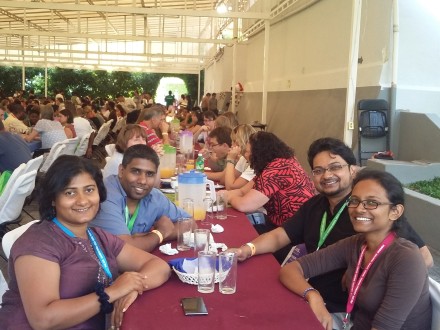 FOCUS encourages Christian students and graduates to witness to the Lord Jesus Christ among their peers, and be responsible stewards of all that they have throughout their lives.
News & Articles
News
---
---
---
---
Articles
The birth narrative of Jesus recorded in the gospels of Matthew, Luke and John describe the story through multiple perspectives and emphases. Each of these...
---
A group of Sri Lankan university academics, including those who come from a FOCUS background, have called upon the Sri Lankan government, all political parties,...
---
Dileni Gunewardena takes a look at the impressive heritage Sri Lanka possesses in terms of female education and women's health in comparison to those in...
---